A Healthy Baconator.
That's not an oxymoron. It's entirely possible to eat a Baconator guilt free.
If you've never had one before, it's Wendy's most iconic sandwich. Here's the description on their website:
A half-pound* of fresh, never frozen beef, American cheese, 6 pieces of crispy Applewood smoked bacon, ketchup, and mayo. Carnivores rejoice!
Sounds amazing, right? And I'm gonna show you how to have it guilt free! 
Life happens, I get it. Sometimes you have no choice but to eat out. Sometimes the only option is to eat fast food.
Don't fret! There are ways around it! In this episode of Keeping It Keto, we're gonna explore all the "healthy" options you can get at Wendy's! 
Wendy's Keto: What I ordered
When I was doing my research, I was looking at the usual suspects that you would get from fast-food restaurants that are Keto friendly (salad, burger wrapped in lettuce, etc.). But then I thought to myself. I've never had a Baconator before for so that's exactly what I got.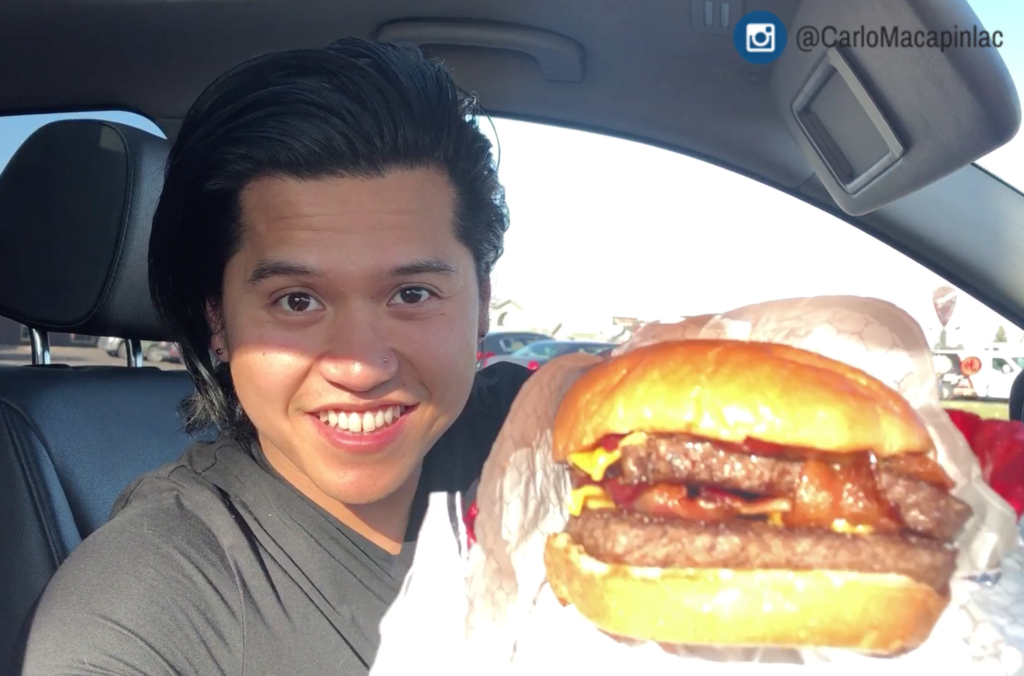 I have to admit. She's a thing of beauty. A half pound burger, six slices of bacon, cheese, mayo, and ketchup. Now, you're probably wondering. That's not Keto. I know.
Here's how to turn any burger into Keto. It actually only involves on step. Toss the bun. That's it. Once you do that, you're just left with a Keto version of the Baconator.
Notes: I forgot to order my Baconator without ketchup. When you're ordering it for yourself, definitely get it without the bun and without ketchup. Overall, it's as good as any fast food burger out there. There's a lot of bacon. You are biting into six slices of bacon every time. The burger patty was cooked perfectly. The bacon was nice and crispy. Seriously, now I know why this is so popular.
Wendy's Keto Baconator Nutrition
Here's a little comparison between a regular Baconator and a Wendy's Keto Baconator:
Regular Baconator:
940 calories, 41 grams of carbs, 56 grams of fat, and 57 grams of protein. It's almost a thousand calories for a regular Baconator!
Wendy's Keto Baconator:
If you take out the bun, it the macros changes drastically. It goes down to 750 calories, 5 grams of carbs, 54 grams of fat, and 50 grams of protein.
So if you take out the bun all of a sudden it becomes Keto. It only has 5 grams of carbs and it has a lot of fat and protein. and that's a decent amount of food that's a half a pound of burger patty and six slices of bacon and a slice of cheese and tomato. And again don't forget to order without ketchup.
Now let's look at a few other options on the menu here.
As always, if this was helpful, share it with a friend who could benefit from it as well!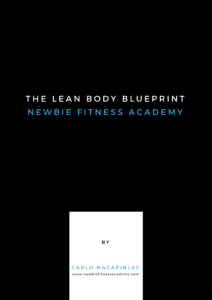 Need More Help?
Use this simple 4-step process to melt ALL the fat around your stomach and look good shirtless WITHOUT going on a crazy diet or wasting hours at the gym. Get the Lean Body Blueprint here for free!
PS. Have you nabbed your copy of The "No Diet" Diet yet? It's awesome, I promise.
Click HERE
to get a copy today!