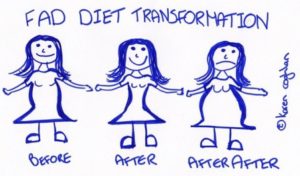 I used to believe the hype.
"Lose 10 lbs in 10 days!"
"Get rid of that stubborn belly fat by deleting (x food) from your diet!"
Welcome to the world of fad diets.
What exactly is it? A fad diet is the type of diet you might find on a magazine, an infomercial, or somewhere along the dark depths of the Internet.
They all promise one thing: quick results. Then they hook you by claiming that you don't have to do much to get to the promised land.
Yay for instant fitness, right?
They all follow the same script. Usually by cutting something out of your diet like carbs or fat. Or if you just avoid (x) food, you're gonna look like Arnold Schwartzenegger in no time!
The biggest issue with fad diets is that they promote bad behaviour when it comes to food. We've become too emotionally attached to food as a society these days and fad diets only amplify this behaviour.
The thing is, you can't just delete entire food groups from your diet. Humans are designed to desire something they can't have so what do think our tendency is if we're told that we can't have something?
We end up wanting it more.
This instinct is usually easy to ignore when your motivational juices are flowing and your willpower is at an all time high. But what happens when those things run out? We always go back to what we're used to.
We are creatures of habits after all.
We start to feel deprived of that certain food group. We slip. Next thing you know, we start overcompensating so we end up eating more of whatever food we missed.
That's just a recipe for diet disaster.
Long story short, fad diets are simply not sustainable. It sets you up for a lot of misery once the initial wave of "feel good" emotions are gone.
Just take a look at these silly claims: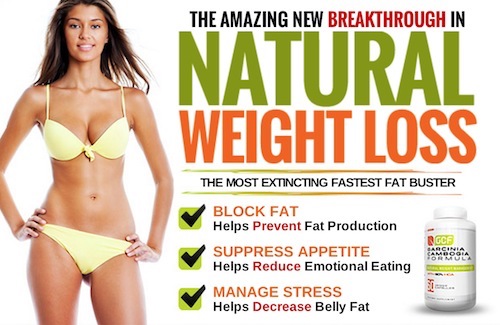 This one is even better.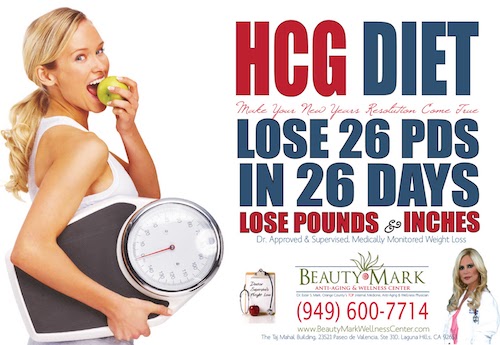 26 pounds in 26 days?? Unless you cut off a limb or sell some of your organs, there is simply no plausible way to achieve this!
Here's the plain honest truth about losing weight
There's no absolutely shortcut to achieving the results that you want. There's no "get skinny fast" method.
If you recently bought a weight loss product that claimed to be the magic pill to weight loss, you should try to ask for you money back.
It took you months, if not years of one decision after another (good or bad) to get where you at. It sure as hell won't take 26 days to lose 26 pounds.
It takes time.
Nothing worth having ever comes easy. It's going to take a lot of hard work and dedication if you want long term and sustainable results.
But it's not just about hard work. It's about working smarter. You simply can't just give in to your urges. Learn to take the emotion out of your decisions, especially when it comes to food.
Your body is an amazing piece of work. It always wants to be healthy. It needs certain types of vitamins and nutrients to function at a high level.
When you start cutting out essential food like fat and carbs for the sake of instant gratification, it puts a lot of unnecessary stress in your body.
Just don't jump on the next shiny object that comes your way. Going on a fad diet is simply not the solution if you want long term success.
If it sounds too good to be true, it probably is.
Hope you enjoyed reading this just as much as I enjoyed writing it. Please let me know if you have any questions!
As always, if this was helpful, share it with a friend who could benefit from it as well!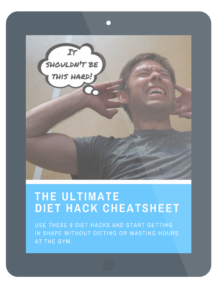 Need More Help?
Use these 9 hacks and start getting in shape without dieting or wasting hours at the gym. Get the Ultimate Diet Hack Cheatsheet here for free!